The 9th Annual Lone Star Classic @ The Mohawk! Sunday Nov. 16th
Anarchy Championship Wrestling Presents:
The 9th Annual
Lone Star Classic Tournament
Get your tickets now!

Reserved Front Row Seating: $15
General Admission Seating: $12
Sunday Night
November 16th, 2014
Mohawk, 912 Red River St. Austin, TX 78701
ALL AGES!
Bell time 6:00 pm
Doors open at 5:15 pm
SPECIAL PRE-SHOW TO BEGIN AT 5:25
ALCOHOL WILL BE SERVED!
(Card subject to change)
The LSC is a 12 Person Tournament
The First round will consist of four 3-Way Dances
The Second Round will Consist of 2 one on one matches
The Finals will also be one on one
THE ANARCHY HEAVYWEIGHT CHAMPIONSHIP WILL BE DEFENDED THROUGHOUT THE TOURNAMENT!
First Round Matches: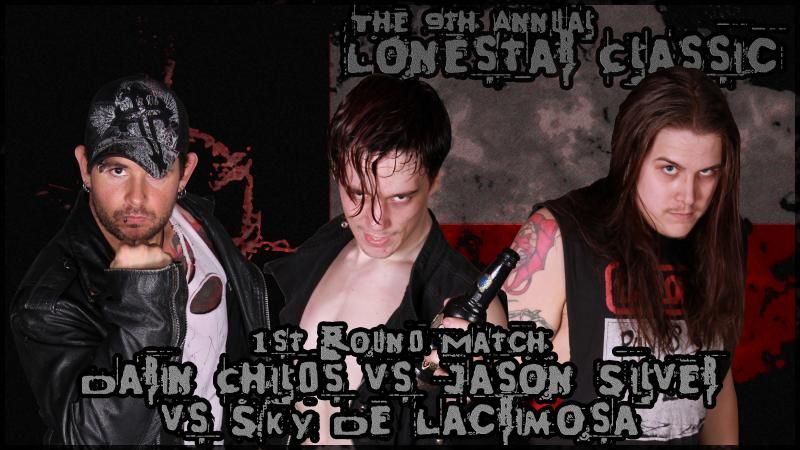 Non-Tournament matches: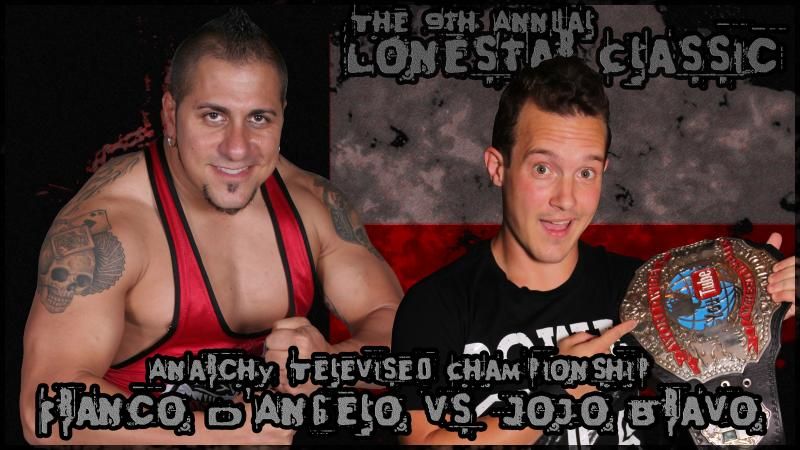 2.

3.

4.

5.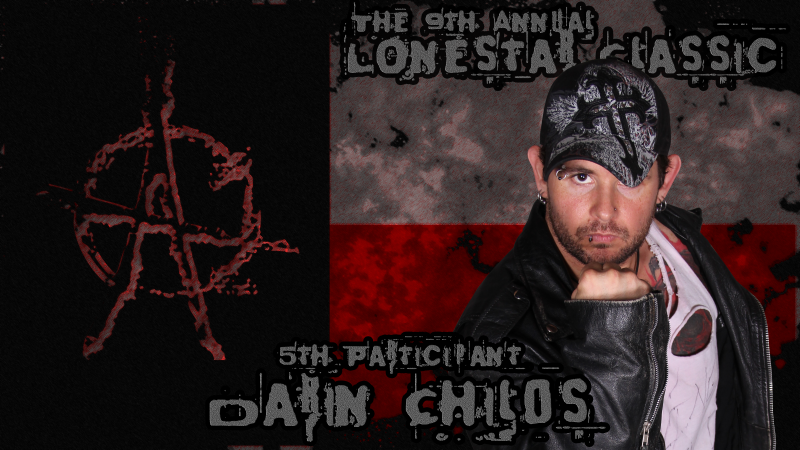 6.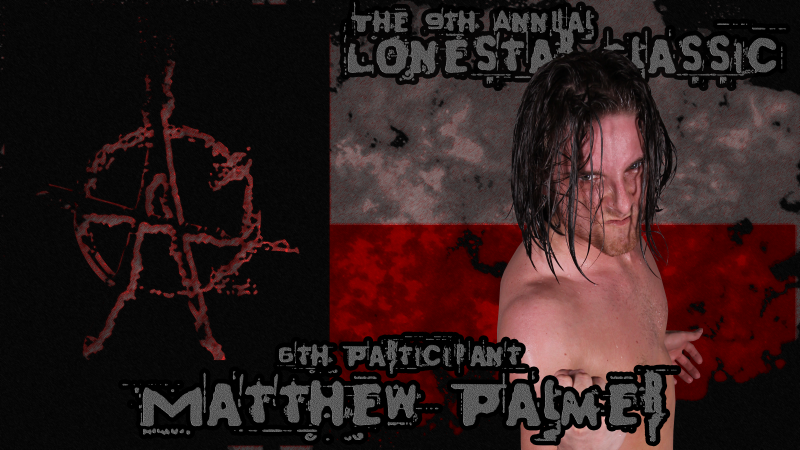 7.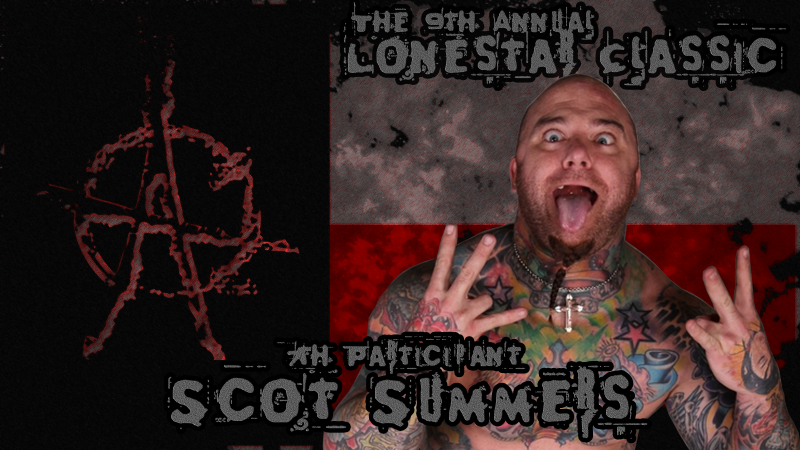 8.

9.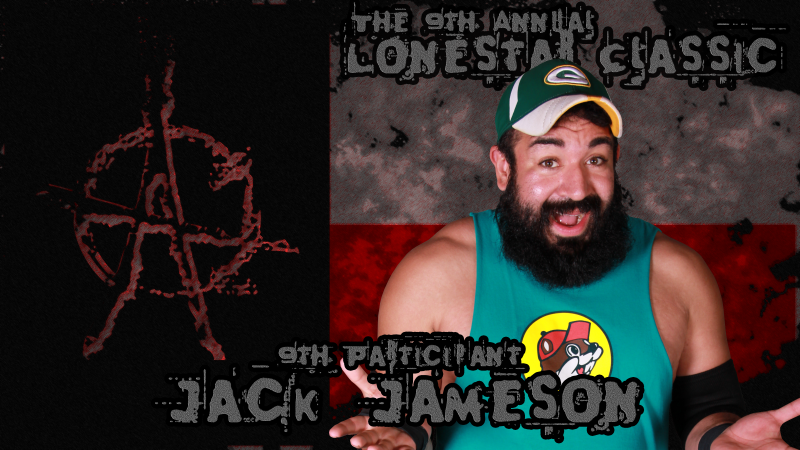 10.

11.

12.